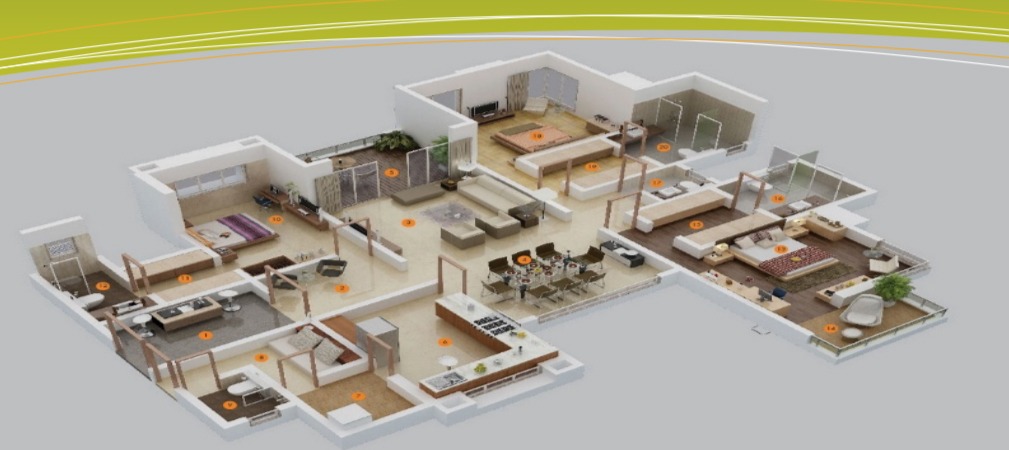 10 HVAC Misconceptions
Don't Let Rules of Thumb Cause you wasted time and Money!'
Learn NOW what the top "10 HVAC Misconceptions" are from one of the Nation's leading HVAC Design Professionals.
400-500 SQ FT Per Ton?! That's like a broken clock, It's right twice a day. Don't be fooled! Learn NOW
Whether you're an Architect, Builder, HVAC Company, or Homeowner, Learn how you can understand the Top
"10 HVAC Misconceptions", we have all come to know as the Norm, that are costing us Hundreds if not Thousands A Year!
$59 value for only $2.99!