When it comes to finding the best HVAC system for their property, many homeowners turn to their local contractors and trust that they know best. Some DIYers may take on the job themselves, while others hire contractors out of convenience. No matter your reasoning or project, it is beneficial to take the proper steps to ensure you are equipped with the best HVAC system possible. As a homeowner, you can expect optimal performance and efficiency when you hire a professional for HVAC design solutions and load calculations.
ProCalcs is here to serve as your top-notch HVAC design experts, relying on the best training, techniques, and technology in the industry to provide dynamic and effective results. While your traditional HVAC pros may rely on a tried-and-true method, our load calculation team provides optimal designs that conform to every aspect of your home for a truly beneficial outcome.
Before contacting us, it can help to understand the dangers of settling on a larger HVAC system. When you're ready, be sure to reach out to our team to learn about our HVAC design services!
Ideal Sizing = Ideal Performance
Most Americans believe that bigger is better, especially when it comes to things like engines and HVAC systems. Unfortunately, the idea that more power for your A/C and furnace will equate to better efficiency is wrong.
The Risks of Oversizing Your HVAC System
While investing in a larger HVAC to take on the hottest summers and harshest winters may sound beneficial, the truth is that you may need to deal with costly repairs later on. ProCalcs is here to address all of your residential building needs, and we'll be sure to provide an HVAC design that matches your budget as well as your vision.
Choosing to invest in an oversized HVAC system can result in problems such as:
Decreased efficiency — Your air conditioner has to work hard upon startup to build the amount of pressure needed to complete the cooling process. Larger systems will require more pressure, reducing the efficiency.
Increased humidity levels — When the capacity of your A/C is too great, the risk increases for mold growth.
Shorter life spans — Machines that need to work harder will begin to prematurely wear down. An optimally sized HVAC unit balances the demand and performance for a truly efficient outcome.
Uneven distribution between rooms — An HVAC system not designed for the layout of your home can result in inconsistent performance, further increasing the risk of mold growth.
Draftier results — In many situations, oversizing your HVAC system can lead to additional drafts. This can sabotage the comfort of your home!
Higher operating costs — Ultimately, the long-term maintenance and operation of your A/C unit will result in higher costs. Keep in mind that your heating and cooling costs make up a majority of the utility bill!
Climate-Designed HVAC Solutions
In order to sensibly condition your home, your chosen HVAC design will need to account for a variety of environmental conditions. Beyond the layout and efficiency of your structure, the local climate will also play a role. It pays to size the correct system for your home, as well as adjust for any environmental concerns, including high heat and humidity.
Professional Manual J Load Calculations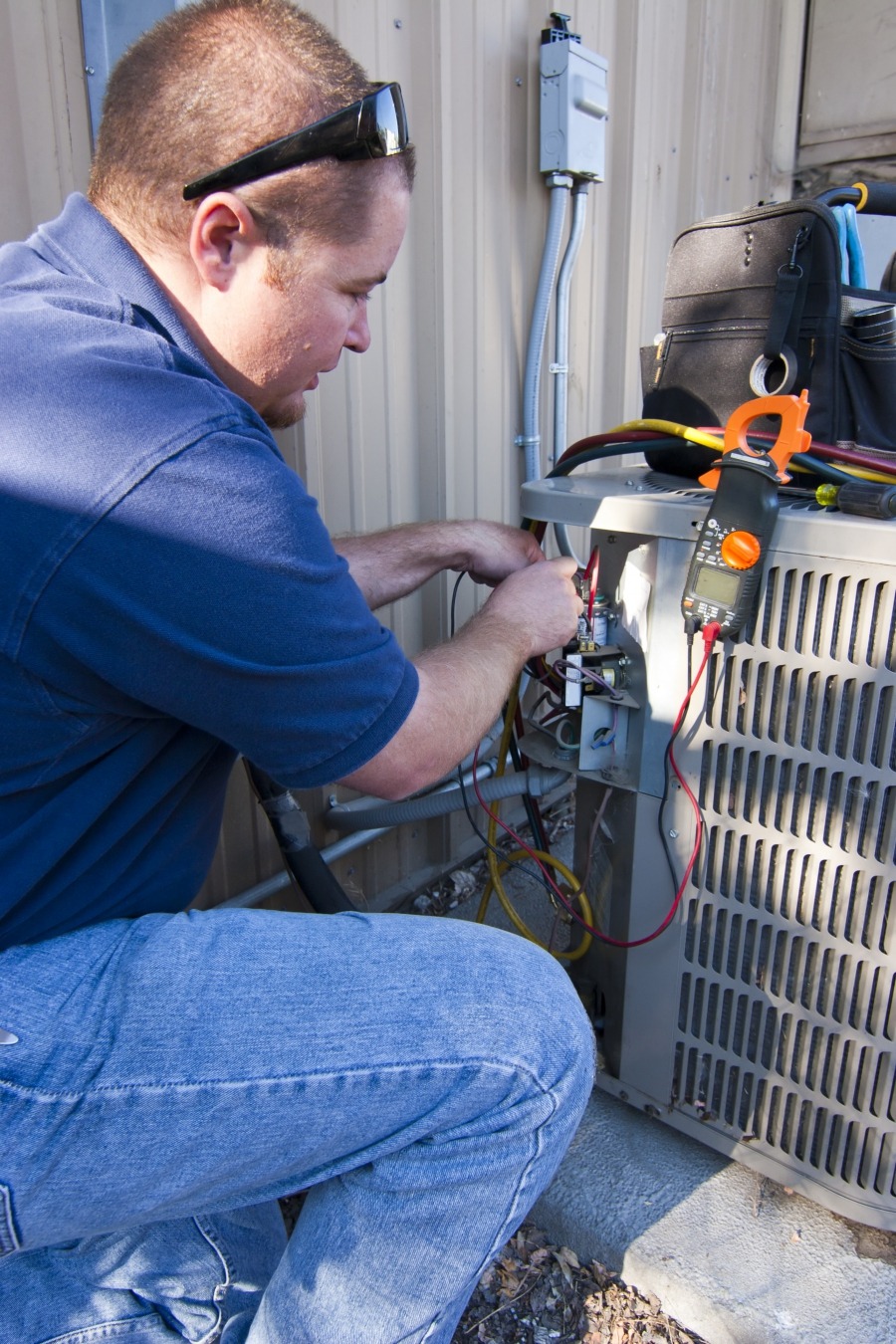 Many homeowners come to ProCalcs for our residential HVAC solutions, including our Manual J calculations. This standard assesses the efficiency and consumption of heat in your home through inspections of heat gain or loss. ProCalcs' team specializes in Manual J services, and we can quickly measure the efficiency of your home in order to provide accurate and beneficial data moving forward. 
Our team is here to provide comprehensive HVAC services to ensure your home benefits over the decades, including:
Load calculations

Energy calculations

Duct design

HVAC design

Manual J, N, S, T, and D 

And more!
Ready to Begin?
ProCalcs, LLC is here to provide top-notch load calculations to create the best HVAC systems for homeowners, contractors, builders, and architects. Our HVAC design specialists rely on the best technology and training in the industry to ensure we are providing top-notch solutions for each of our customers.
Homeowners hoping to install or update their HVAC system can expect the best from ProCalcs. We provide the correct load calculations and design services to ensure your property is optimally prepared for the weather ahead. Ready to get started? Contact us online now by filling out our form!