Introducing Our Company
Why Choose ProCalcs?
ProCalcs addresses the needs of residential and commercial Builders, Architects,Engineers, HVAC Companies and Home Owners by delivering high quality results and flexible turnaround times.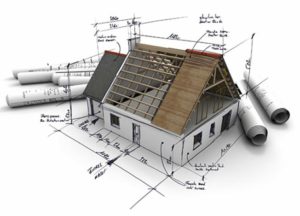 Services
Manual J – Residential Calculations
Manual N – Light Commercial
Manual S – System Design
Manual T – Air Distribution Basics
Manual D – Residential Duct Design
Load Calculations
Energy Calculations
Duct Design
HVAC Design
And More!
Complete Your Jobs
FASTER
ProCalcs has 3 day turnarounds which allows you to eliminate delays and complete your jobs quicker.
Our company uses ProCalcs for all our energy studies required by the county. They are quick, efficient and very easy to work with. So glad we found them!! Susan Hill, NFP BUILDING, INC.

Tiffany Passons


6/21/2018

Provided professional HVAC design to ensure maximum comfort in my house while ensuring I had proper equipment to meet my family's needs. Highly recommended to anyone needing load calculations or HVAC duct layout.

Paulette Mullins


6/07/2018

The team was so sweet to work with! My husband and I had no previous knowledge on this kind of stuff but while helping us with our home needs our designer was sure to explain why things were the way they were, and even taught us how to save money on our energy bill! Very knowledgeable, timely, and customer oriented business, love it and highly recommend

Ariana Lunceford


6/07/2018