ProCalcs
Working side by side with a professional company can mean the difference between a smooth running project and a nightmare. The owner of ProCalcs Calculations division is certified for duct design, test and balance, Manual D certified, and holds a class "A" license. This means our company is constantly up-to-date on industry data to ensure a great experience.
HVAC System Design Form
Please fill out the form and upload when complete.
Contact Us
to handle Hvac Design and consulting for your architectural business.

Or keep reading to find out more!
HVAC Design for Architects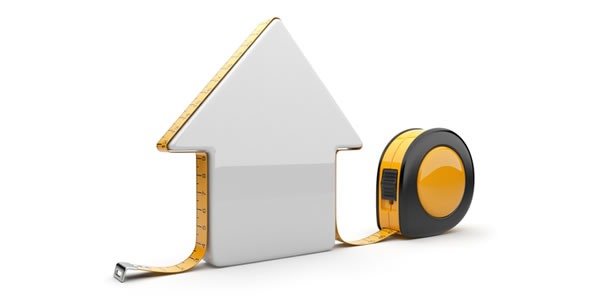 An HVAC system is a critical component of an architect's design, yet many firms send out requests for bids without detailed system specifications. Most HVAC contractors rely on outdated capacity formulas that do not consider the U factor and SHGC of the windows to be installed. Issues such as duct design and air distribution are also ignored except at the most basic level, resulting in several ongoing problems within the building. In addition, by not specifying the system requirements, you will receive as many different designs as the number of bids you request.
There is a better way.
At ProCalcs, we understand the mechanics, designs, flows, and formula required for a specific project. This allows you to send out bids with exact specifications you need, and get the best price for the right system. Unlike mechanical engineers, we don't over-engineer our systems. We are not HVAC contractors so we have no incentive to direct you toward the highest priced system. Instead, we are experts in the entire HVAC process and want to help you select the best system to meet the needs of your clients.
To learn how we partner with architectural firms to streamline and improve the HVAC bidding process, assuring that the system you recommend to the client will be effective for their project.