Meet The Founder
Tom Platania
Tom Platania, the founder of ProCalcs, started in the HVAC industry in 1987 just out of the military. Over the years Tom has worked hard to increase his knowledge and understanding from all areas of HVAC. Tom has held every position in the HVAC industry, installer, service tech, HVAC company owner, and representative for Trane and Carrier. Tom has also obtained many certifications and licenses to ensure he is on top of changes in the industry. Tom holds a Class "A" Mechanical Contractors license, NATE Proctor, FL state CEU provider, RESNET National Class 1 Energy Rater, as well as certified in all aspects of HVAC design. Tom's experience truly gives him the ability to look at every project from many angles to ensure that what's on paper can be a reality.
ABOUT US
Welcome to ProCalcs
ProCalcs provides Fast, reliable, and professional HVAC system designs you can count on. Whether it's a light commercial building or a residential structure, we can help!
Your needs are constantly changing so ProCalcs uses the most current technology and skills to get the job done without all the hassles.
Our strategy is to provide fast, reliable, professional HVAC system designs to General Contractors, Architects, Builders, Engineers, Property Owners, or HVAC Installation Company's in search of high quality Heating, Ventilation and Air Conditioning (HVAC) system design that's priced within your budget. You can count on us, there's no need to look anywhere else!
OUR MISSION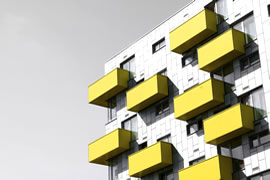 SAFETY
Safety is the most important of our core values. It is our first priority during every work day.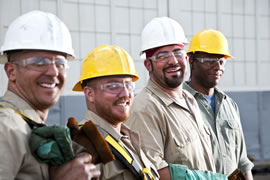 COMMUNITY
Involvement in and support of the community are at the heart of our company.
EFFICIENCY
We separate our self from the competition by being efficient, having fast turnarounds and doing things the right way..