Our Story – BIBADUSHI
Hi, I'm Tom Platania, owner of ProCalcs, LLC. I have been in the HVAC industry for over 28 Years. ProCalcs was formed out of desperate need from Architects, Builders, HVAC companies and home owners. Around 2014 when the concept of ProCalcs was envisioned, I never thought I would be where I am today. Next to me is Heather, the most amazing person I have ever known. Come with us on our journey as we tell you our story and follow us on our adventures as we travel in our RV around the Country, providing HVAC Design services to thousands of people.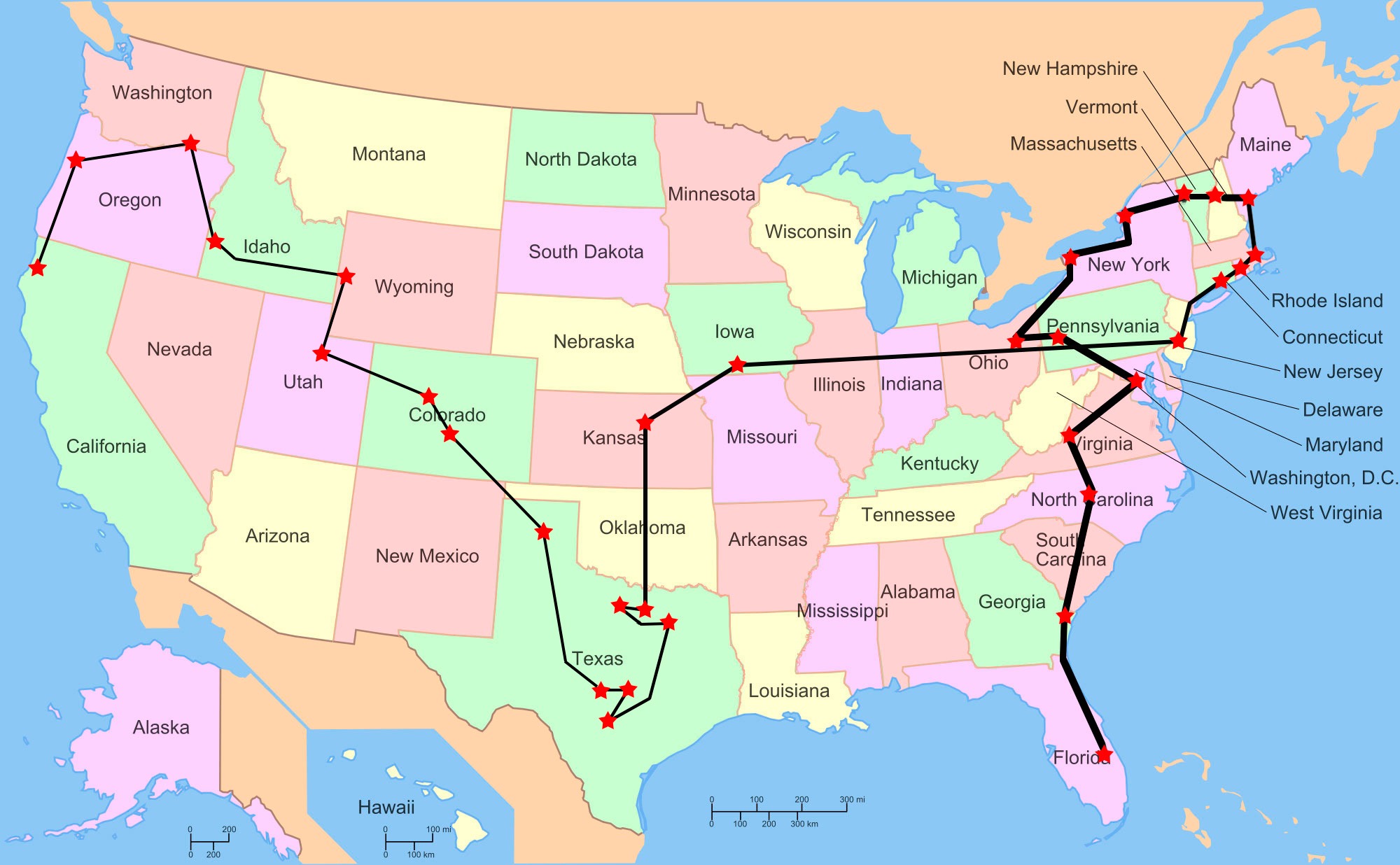 Port St. Lucie, FL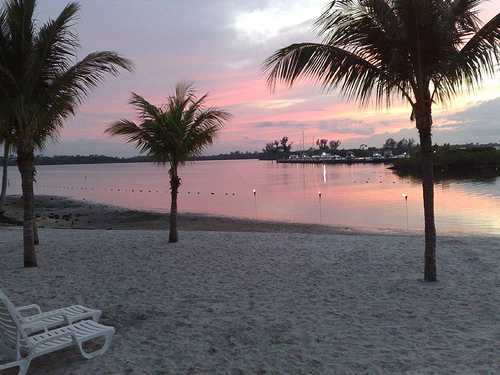 The vibrant City of Port St. Lucie and the breathtaking beaches of Hutchinson Island
Savannah, GA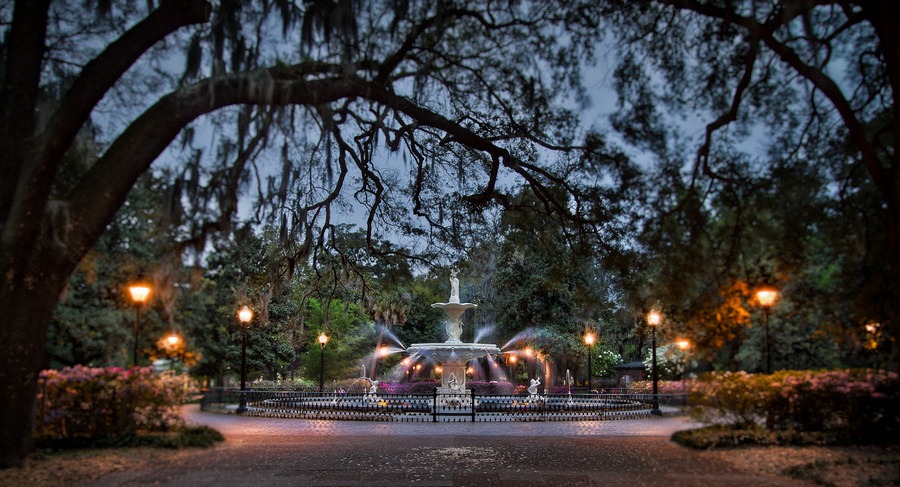 Savannah is the oldest city in the U.S. state of Georgia and is the county seat of Chatham County.