ProCalcs
Working side by side with a professional company can mean the difference between a smooth running project and a nightmare. The owner of ProCalcs Calculations division is certified for duct design, test and balance, Manual D certified, and holds a class "A" license. This means our company is constantly up-to-date on industry data to ensure a great experience.
HVAC System Design Form
Please fill out the form and upload when complete.
Contact Us
to handle Hvac Design and consulting for your construction business

Or keep reading to find out more!
HVAC Design for Builders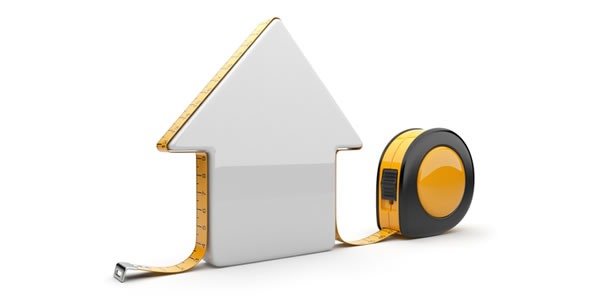 Building codes have changed, and many states have energy calculations that must be met for new or significant remodel projects. In addition, the incorporation of newer insulations, energy-efficient windows, and generally tighter construction makes old load capacity formulas for HVAC outdated and problematic to use. Relying solely on an HVAC contractor who claims expertise because he's been doing this job for thirty years, is likely to result in an overcapacity system that does not meet code or meet the needs of the owners.
ProCalcs professionals have the expertise and experience to design the HVAC system that is right for your projects. We understand that windows are the most important factor in load and energy calculations. Using U factors and SHGC, as well as insulation, roofing materials, wall materials, etc. we determine the best HVAC and duct systems to meet state codes. Let us help you build a home that is right the first time around, avoiding costly expenses due to redesign and installation of the HVAC.
To learn how we can partner with you to meet all relevant codes, improve energy efficiency and avoid unhappy clients.