ProCalcs
Working side by side with a professional company can mean the difference between a smooth running project and a nightmare. The owner of ProCalcs Calculations division is certified for duct design, test and balance, Manual D certified, and holds a class "A" license. This means our company is constantly up-to-date on industry data to ensure a great experience.
HVAC System Design Form
Please fill out the form and upload when complete.
Contact Us
to handle Hvac Design and consulting for your contracting business

Or keep reading to find out more!
HVAC Design for Contractors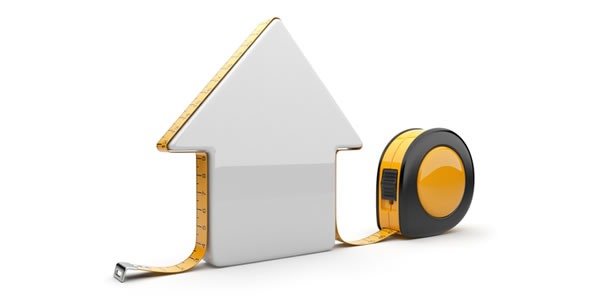 HVAC design has changed. Old load calculations do not take into account newer insulations, improved windows, and overall tighter construction. Using the traditionally accepted, but outdated formula, results in the installation of oversized air conditioning system and specific problems, including:
Mold Growth
Humidity
Inconsistent Air Temperatures in the Building
Customer Complaints
Let us help you determine the right capacity for your client's projects. Using Manual T, Manual S, and other relevant calculations, we help you select the best system, duct design, and other installation considerations that achieve the best possible outcome for a specific home or light commercial building. We don't sell or install the equipment, and have no incentive to recommend one system over another. Our goal is to help you provide the best service possible to your clients and achieve high customer satisfaction.